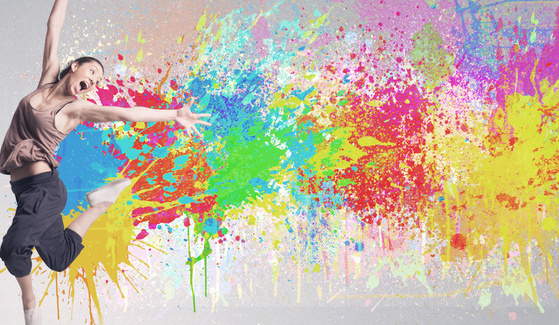 The magic of dancing
it's time to start!
Discover the fantastic feeling when you dance at Euro Dance Center. At EDC, there are no barriers; you can experience the elegance of Ballroom Dancing, the rhythm of Latin American or Latino. That cool, dynamic feeling of Hip Hop, Street and Disco Freestyle. The magic of Classical Ballet. The energy of Tap, the fun experience of Country Western or Dance Fitness. Whether you dance simply for fun, fitness, an improved social life or for performance and career. You'll find it all at Euro Dance Center. We make dreams come true!
Welcome to Euro Dance Center!
"Lust auf Sechs"?!
Wow – six individual dance lessons for only the price of five! You can only register between 1st of June and 31st of August, you can dance until 31. decembre! Book here!.
New Hustle / Disco swing Classes
Wednesday 31.01.2024 - 19:00
Sunday 18.02.2024 - 14:30
You want to train and qualify as a professional teacher of dancing. You need an internationally accepted and acclaimed qualification with training suited to your needs. – It starts here!
Events to make you WOW! Experience and enjoy regular Breakfast and dance or weekly practice nights as well as glittering events, shows, excursions and International Festivals. The power to Wow here and NOW
Discover a well-kept secret. An oasis in paradise away from the hustle and bustle of the city centre. The meeting place for friends and colleagues. A place to relax, a place to party! Call in for a drink and say "hello"!
Find out more about our highly qualified team and "Ian", the British runaway behind the EDC. This way to the "Rogues gallery".